Have you ever wondered what world leaders actually do all day?
Get up before 5 a.m and keep working until after sundown. At least that's what President Andrés Manuel López Obrador (AMLO) – who often boasts that he works 16-hour days – says he does.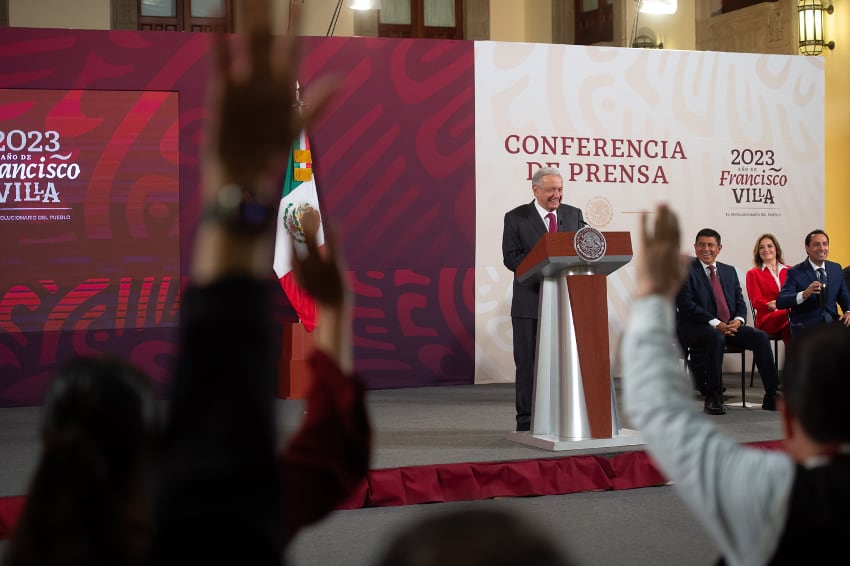 President López Obrador offered an insight into his daily activities after a reporter asked him at his morning press conference on Tuesday what a "normal day" in his life looks like.
"I am busy all day until night," he responded, noting that he gets up in his National Palace apartment at a quarter to five.
"I have the advantage of living here, I don't have to commute. If I lived in our home in [the Mexico City borough of] Tlalpan, I'd have to get up a quarter of an hour earlier. So I get an extra 15 minutes of sleep," AMLO said.
After he rises, the 69-year-old Tabasco native told reporters that he gets ready – "exactly what you do before coming here" – and then meets with his personal assistant, who gives him any documents that require signing as well as fresh data on things such as employment and tax revenue.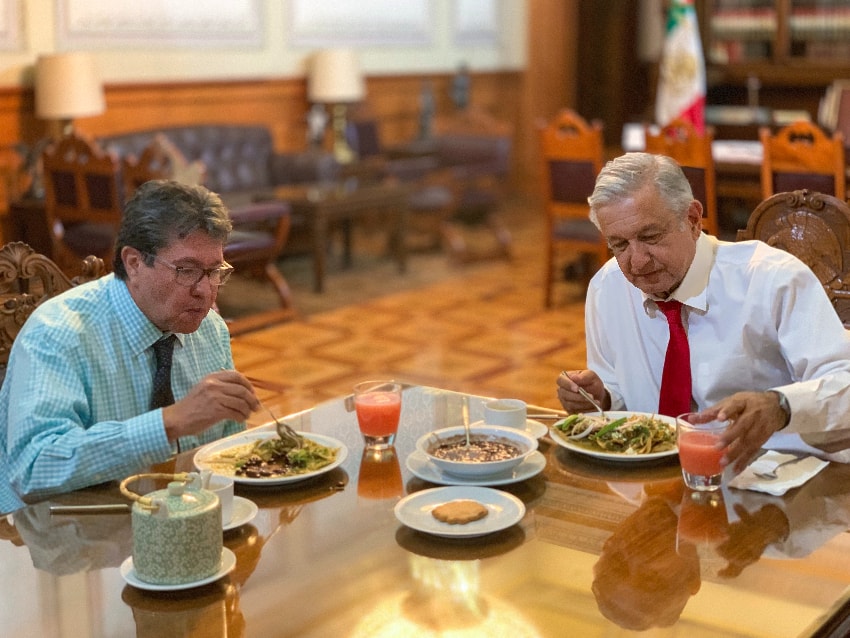 Before his 6 a.m. security meeting, AMLO, who has now entered the final 12 months of his presidency, said he also checks "how the peso woke up," i.e. the prevailing USD:MXN exchange rate, and reviews "urgent matters" – on Tuesday it was preparations for the arrival of Hurricane Lidia on the Pacific coast.
"And then I go to the security meeting," he said, explaining that a report on crime and violence in the previous 24 hours is presented.
"They're generally very disturbing things, very heavy things," López Obrador said.
"Everything that has to do with violence in the country is reviewed. Sensitive cases are reported. Now with the Israel-Palestine thing, the minister of foreign affairs informs us," he said.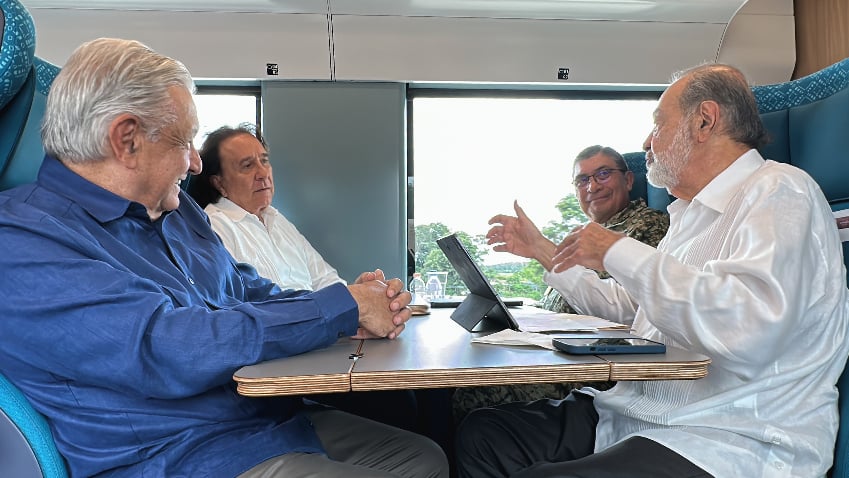 Immediately after the security meeting comes the president's weekday morning press conferences, two to three hour affairs known colloquially as "mañaneras".
"I come here with you to report to you and … [afterwards], like you, I have breakfast," said AMLO, who often tells reporters what Mexican specialty he will be eating for his first meal of the day.
"And then I have a schedule for the whole day, I generally don't leave [the National Palace] to have lunch outside," said López Obrador, who regularly posts photos to social media of his meetings with Mexican and foreign officials, businessmen and women, and people from a wide range of other fields.
"Before, at about one or two, I escaped to practice baseball and to walk, but now I have a problem with my heel and I'm recovering. I'm fine now, I need to go again," he said.
The period after lunch in the afternoon is set aside to dealing with "issues," López Obrador said.
"Yesterday I had a meeting with the finance minister … to see how we're doing with the closure of this year's budget," he said.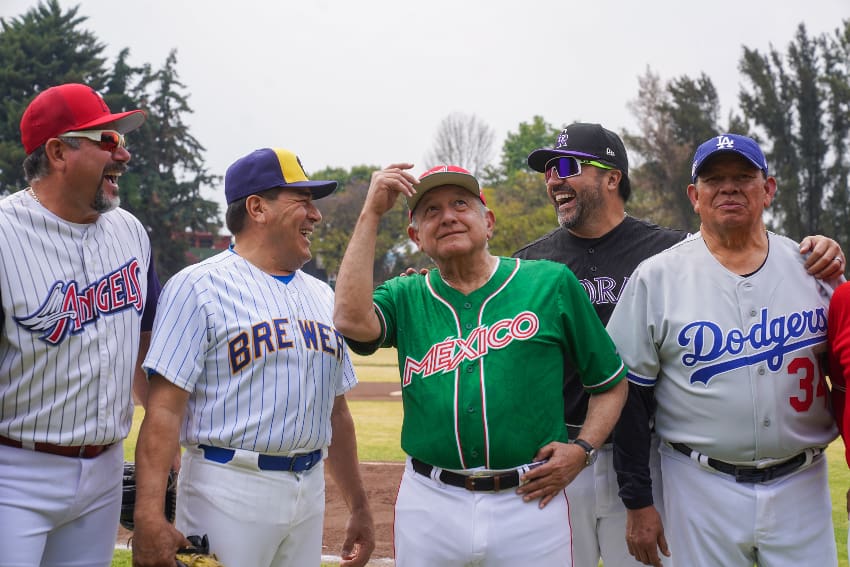 After a "health meeting that we have on Mondays every 15 days from 6-7 or 7:30 p.m. " AMLO said he met with Energy Minister Rocío Nahle on Monday night before ending his day by spending time with his wife, academic Beatriz Gutiérrez Müller, and teenage son Jesús.
"And [my son] Gonzalo arrived to visit me and we chatted. And then sleep. I set the alarm clock so as not to oversleep, although my body is now used to it and I wake up [naturally]," he said.
"That's it basically. And on weekends, the tours," López Obrador said, referring to his travel around the country to inspect infrastructure projects and check up on the implementation of welfare and social programs.
"… It's a job like yours," AMLO told reporters. "It produces a lot of satisfaction in the sense that one is there to serve others, public service is a calling," he said.
Mexico News Daily