Acapulco airport has resumed domestic flights and ended the humanitarian air bridge service, which provided relief after the destruction caused by Hurricane Otis. 
The airport's commercial operations restarted at 7 a.m. on Monday, 17 Nov., according to a press release by the Ministry of Infrastructure, Communications and Transport (SICT). For now, the airport remains closed to international flights.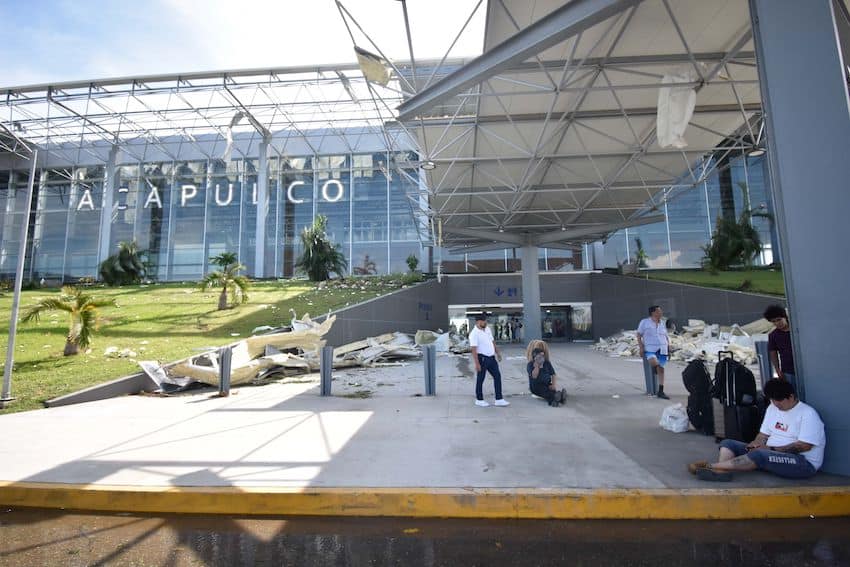 Acapulco airport first reopened on Oct. 27, two days after the Category 5 hurricane ripped through the Pacific resort town, causing around US $15 billion of damage and leaving 100 people dead or missing. For 17 days it was used only as a humanitarian air bridge to evacuate people from the area and to bring in medical personnel and supplies.
According to SICT, 4,077 people were evacuated via the air bridge, while 617 doctors, technicians and support personnel were flown in alongside 18 tonnes of technical equipment and supplies. A total of 78 air operations were carried out, with Aeroméxico, Viva Aerobus and Volaris all contributing with free flights to Mexico City for those affected by Otis.
Aeroméxico, Viva Aerobus and Volaris all run domestic routes to Acapulco; however, Volaris has announced that its commercial flights will remain suspended until further notice.
Since the hurricane, authorities have been working to repair the damage caused to airport infrastructure, including re-fencing 3.5 kilometers of the perimeter, fixing the roof of the terminal building, refitting the control tower cabin, and ensuring a stable supply of electricity, water and air conditioning.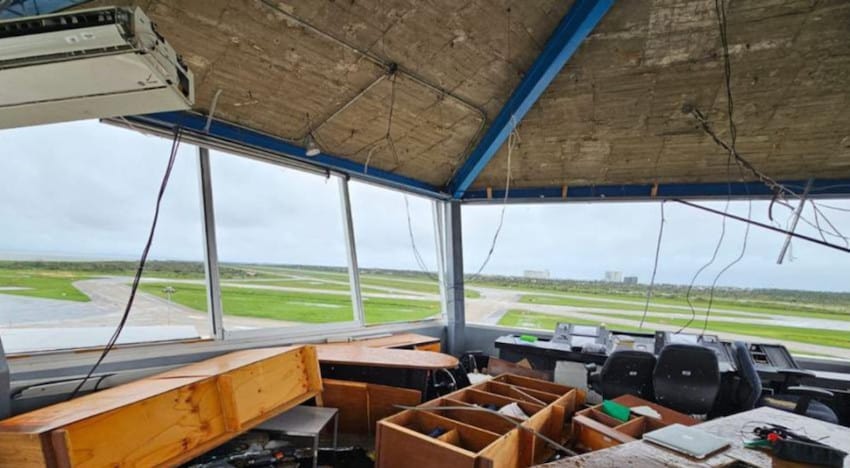 On Sunday, Mexico's air traffic control agency (Seneam) announced that it has regained the necessary operational control to allow the airport to safely resume commercial operations. However, the international baggage belts will temporarily operate as the only baggage claim hall. 
On the ground in Acapulco, bars and restaurants have tentatively started to reopen, while business leaders have predicted that hotels will start reopening by Dec. 15.
With reports from La Jornada and El Universal