The Mexico City government has proposed new regulation for digital accommodation platforms including Airbnb to address concerns about gentrification and displacement of residents in the city.
Martí Batres, Mexico City's mayor (head of government), said the proposal was based on reforms to the local Tourism Law that would require Airbnb rental hosts to register in a database of temporary accommodation properties.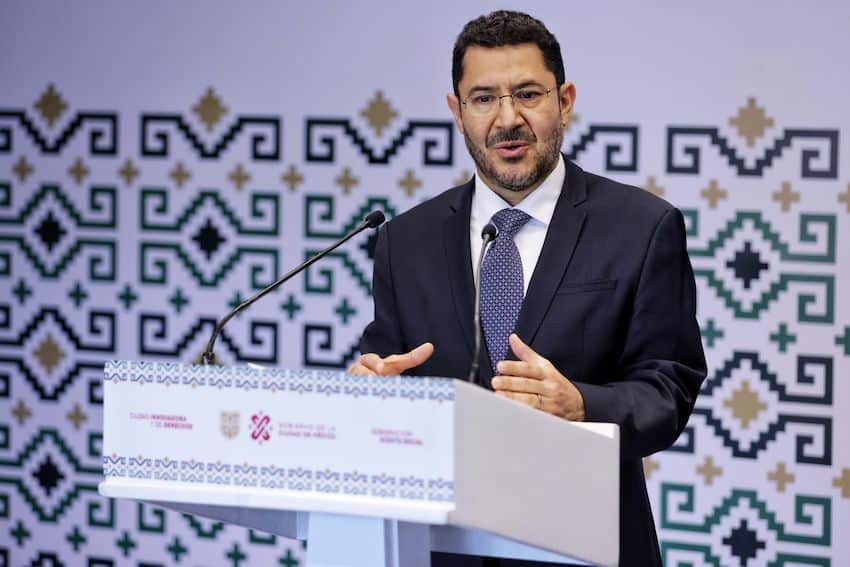 Under the new rules, each host would be required to inform neighbors about their intention to rent the property and report biannually on the occupation of the property to Mexico City's Tourism Ministry (Sectur). In order to prevent mass buying up of residential properties for temporary accommodation, no host would be allowed to register more than three houses, apartments or rooms.
While annual tax would remain at 3.5% for hotels and 5% for digital lodging platforms, hosts operating a maximum three rental properties would have to pay an additional royalty payment, yet to be defined.
Batres said that the regulation responds to concerns of residents in neighborhoods such as Roma, Condesa and Juárez, where Airbnb properties have proliferated rapidly in recent years, contributing to housing shortages and rising rent and house prices.
"We are very interested in the tranquility of the residents of the different neighborhoods; that the residents do not feel that there is a situation of displacement, gentrification, that they are being expelled from their homes by new economic dynamics," Batres said.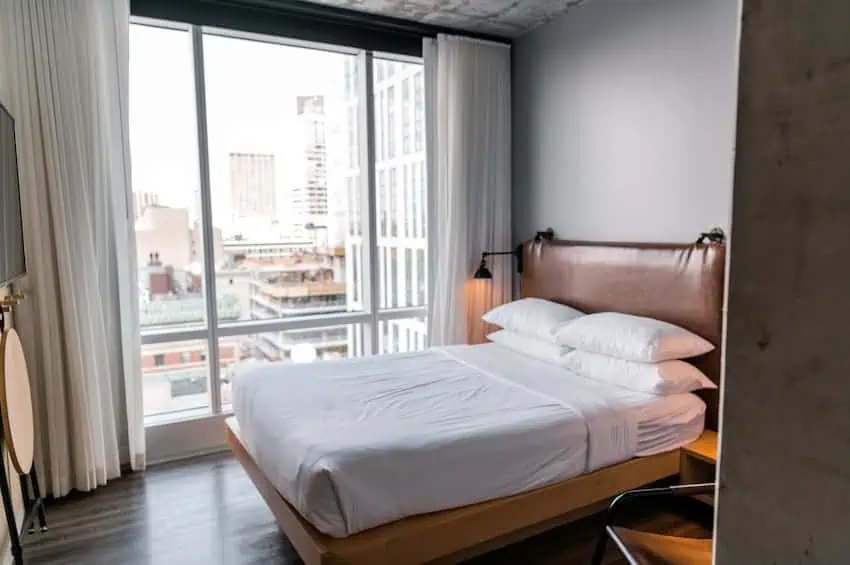 He added on his X account that the regulation also seeks to address concerns about unequal competition with the hotel industry and a lack of safety guarantees for tourists who use digital accommodation platforms. "The proposal was agreed upon with residents, hoteliers' associations and digital platforms themselves," Batres wrote.
Though city residents have called to regulate Airbnb for several years, the first senior official in the Mexico City government to raise the question was former head of government and current Morena presidential candidate Claudia Sheinbaum. Sheinbaum's remarks came in December 2022, two months after a planned partnership with Airbnb to promote the capital to digital nomads triggered protests.
While Sheinbaum said at the time that the city still aimed to attract more tourists, she acknowledged that certain areas were disproportionately affected by short-term rentals and could be at risk of becoming Airbnb-only neighborhoods without government action.
Since the start of this year, the number of short-term rentals in Mexico City has leapt by 17.5%, with the independent news portal Inside Airbnb counting 16,590 entire homes for rent in Mexico City via the platform in October.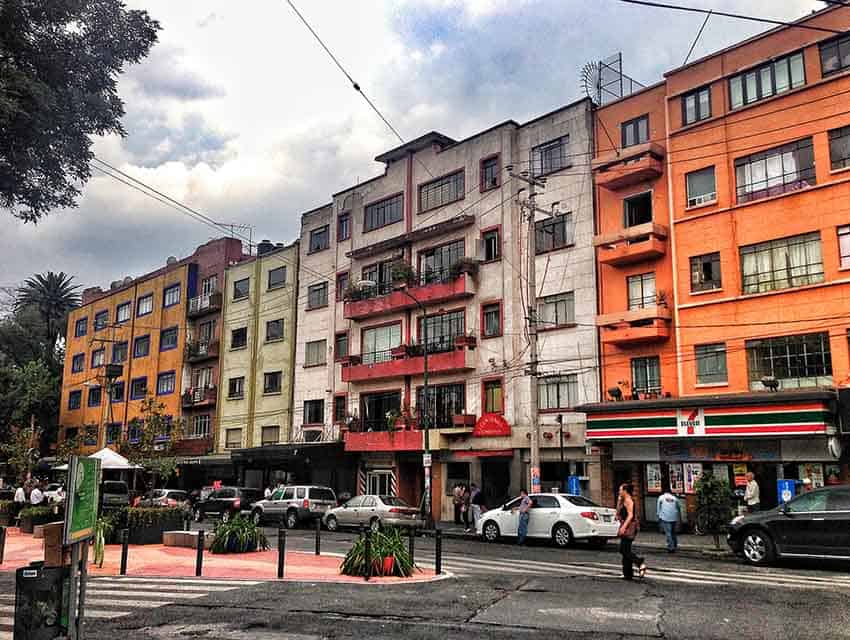 In July, Batres said that regulation for Airbnb could be ready within six months, but further information was needed to assess its gentrifying effect. According to Eduardo García Clark, Director of Digital Governance at Mexico City's Digital Agency for Public Innovation, the newly proposed registry will partly address this need, providing comprehensive information on the size of the sector and how it evolves over time.
The proposal will now be sent to the Mexico City Congress, and is hoped to be approved during this year's legislative session before it ends on Dec. 15.
With reports from Forbes and El Financiero
Airbnb regulation in Mexico City could be approved by December