The sixth annual Food in Film Festival (FIFF) takes attendees on a culinary and cinematic exploration of San Miguel de Allende's chefs, restaurants, vineyards and breweries. Paired with a smorgasbord of local food and drink tastings, the three-day event features screenings of six food-related films plus talks by a keynote speaker. 
"The films will make you hungry and then you get to eat and drink the best the city has to offer," explained Program Coordinator Mila Villasana. "This is a festival that entices the senses in all ways."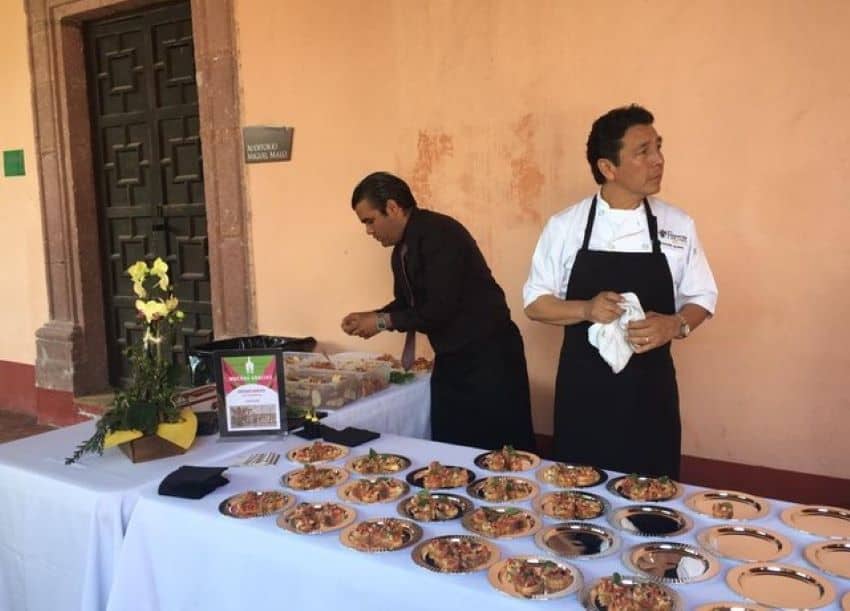 This year's opening event is the Latin American premiere of the indie documentary "Heartbeat," the story of an emigrant's tumultuous journey through a multitude of international kitchens in pursuit of his "American dream" of success. The film will be shown in the original languages Portuguese and Bosnian with English subtitles.
Other films included in the festival: 
The 2018 film "

The Heat: A Kitchen (R)evolution

" is a look at seven women chefs at the forefront of the competitive world of professional cooking. 

"

Fear No Fruit

" is the story of Frida Kaplan, the first woman entrepreneur in the Los Angeles wholesale produce market and her quest to transform American cuisine by introducing more than 200 exotic fruits and vegetables to supermarkets in the United States. 

"

The Donut King

" is a 2020 American documentary about Cambodian refugee Ted Ngoy and how he built a multi-million-dollar empire baking donuts in California. Christy's Donuts became a symbol of success, opportunity and paying it forward – until everything came crashing down.

The French 2017 drama "

Back to Burgundy

," called by critics "a moving, profound, funny film," chronicles a winemaking family's rediscovery of their roots, the art of winemaking and each other. French with English subtitles.

The festival closes with "

Roadrunner: A Film About Anthony Bourdain

," a look at the unique perspective and globetrotting life of the iconic chef, writer and host.
Attendees choose which films they want to see and pay for them individually or in a package. Tickets are available on the FIFF website or at the door, although seating is limited to 100-150 people for each showing and pre-purchase is recommended. Following each film screening, event sponsors will serve food and drinks. Details can be found on the website.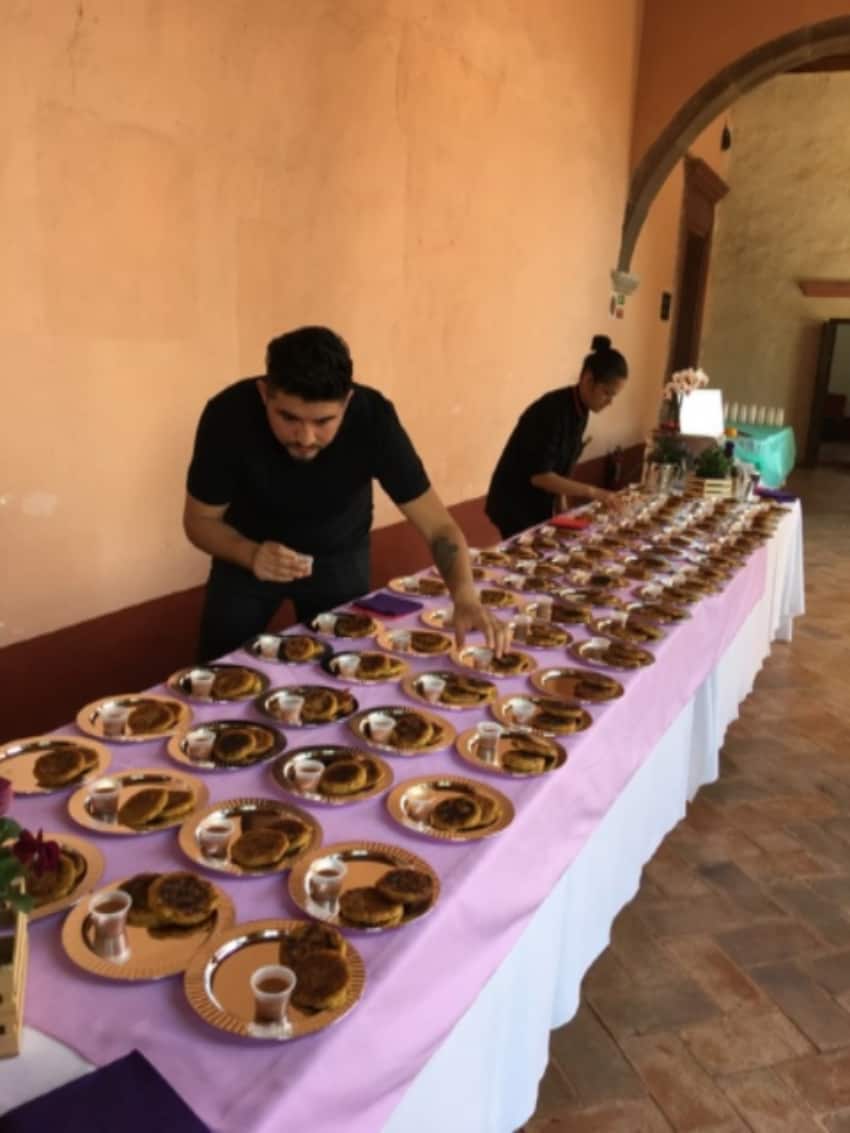 Restaurant sponsors this year include Bocaciega, The Restaurant, Zumo, and Panio, as well as winemakers Vinedos San Lucas and Disruptivo.
"Our main focus is promoting the culinary world of San Miguel de Allende," said Villasana. "It's exciting to see them showcase and put their best foot forward. You really get a taste of what San Miguel's culinary world has to offer."
This year's keynote speaker is award-winning writer and environmental anthropologist Gina Rae La Cerva. She will give the presentation "Feasting Wild: A Journey into the History of Hunting and Gathering," based on her bestselling book "Feasting Wild: In Search of the Last Untamed Food." La Cerva will also lead two food memoir writing workshops. 
A portion of the FIFF's proceeds goes to Mano Amiga, a local non-profit providing micro-loans to aspiring female chefs and restaurant owners. This year's recipient is a mole chef and will be serving at the festival.
What: 2023 "Food in Film" Festival
When: Oct. 20-23
Where: El Sindicato Cultural Center, Recreo #4 Zona Centro, San Miguel de Allende
Cost: Films, $350 pesos each. Package price for all six films including three lectures: $1,950 pesos. Workshops, $100 pesos each. Available at the door or on the website through EventBrite.
More information: https://www.foodinfilmsanmiguel.com/festival