Foreign direct investment (FDI) in Mexico's automotive industry surged in the first three quarters of 2023 to reach a record annual high three months before the end of the year.
Economy Ministry (SE) data shows that US $5.44 billion in FDI was allocated to the manufacture of cars, trucks and other vehicles between January and September, a 67.7% increase compared to the same period of 2022.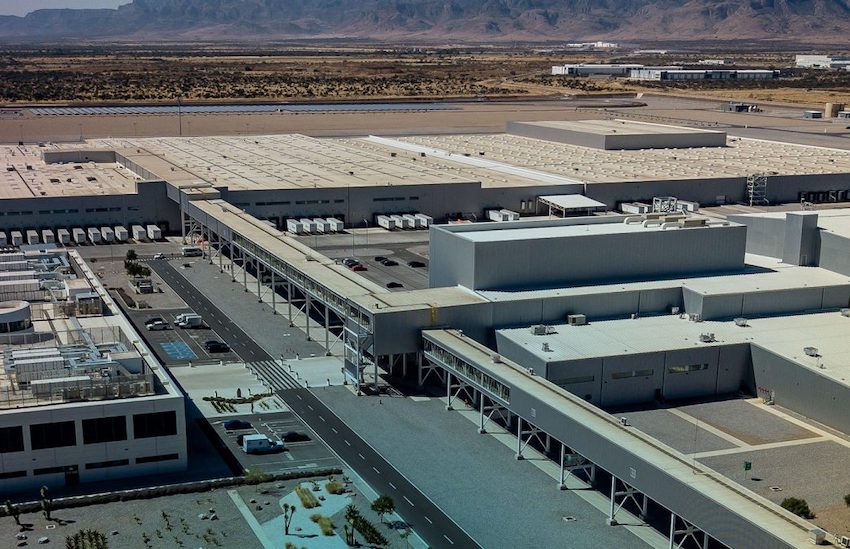 The previous annual record for auto sector FDI was $4.29 billion in 2019. By the end of September, that amount had already been exceeded by 26.7%
The increase in FDI in the automotive industry comes as more and more foreign companies that operate in the sector take the decision to establish a presence in Mexico or expand their existing operations here.
Tesla's announcement in March that it would build a $5-10 billion electric vehicle "gigafactory" in Nuevo León was undoubtedly the most prominent development in Mexico's auto sector this year, but a number of other companies have also recently decided to invest significant amounts of capital here.
They include BMW, which announced in February that it would invest 800 million euros in San Luis Potosí to produce high-voltage batteries and fully electric "Neue Klasse" vehicles and Volkswagen, which is planning an initial $763.5 million investment to modernize production processes at its plant in Puebla.
Among the new auto sector plants that have opened in Mexico this year is an $80 million one built by Chinese parts manufacturer Yinlun in Nuevo León.
Proximity to the United States, competitive labor costs and benefits associated with the USMCA free trade pact all make Mexico an attractive location for auto companies.
A total of just over $39 billion in FDI has flowed into Mexico's automotive industry since 2013, according to SE data compiled by the El Economista newspaper.
That investment has helped spur production, which, in turn, has allowed vehicle exports to increase.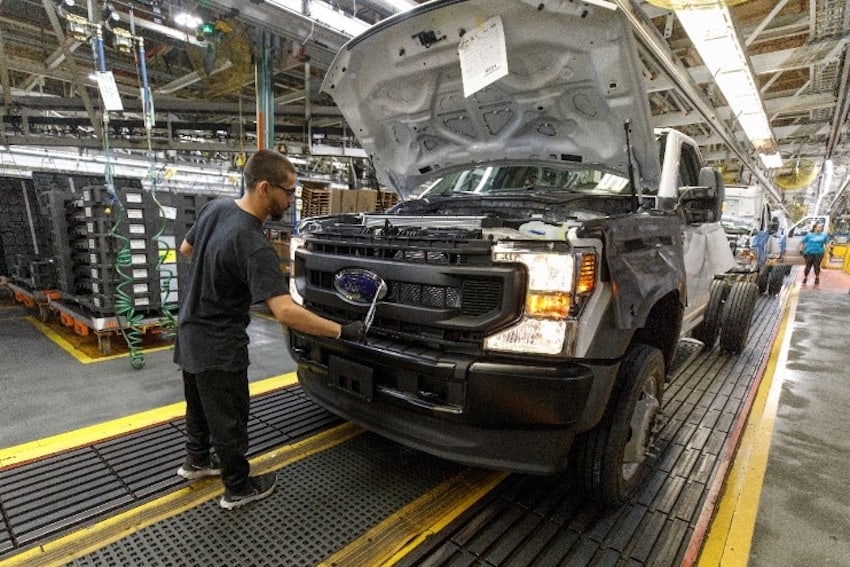 Automakers with factories in Mexico exported 301,341 new vehicles in September, the highest monthly figure since June 2019, while 112,261 new cars were sold in Mexico in October, the strongest performance for that month since 2018.
According to the International Trade Administration, a U.S. government agency, Mexico's automotive industry employs over 1 million people and contributes to 3.6% of the country's GDP and 18% of manufacturing GDP.
With reports from El Economista