Tech giant Google is accused of anti-competitive practices in Mexico and could face a fine equivalent to as much as 8% of its annual in-country income.
The Federal Economic Competition Commission (Cofece), Mexico's antitrust authority, said in a statement last week that it had summoned a company that "presumably abused its dominant market position to engage in likely anti-competitive behavior … in the market for digital advertising services and related services."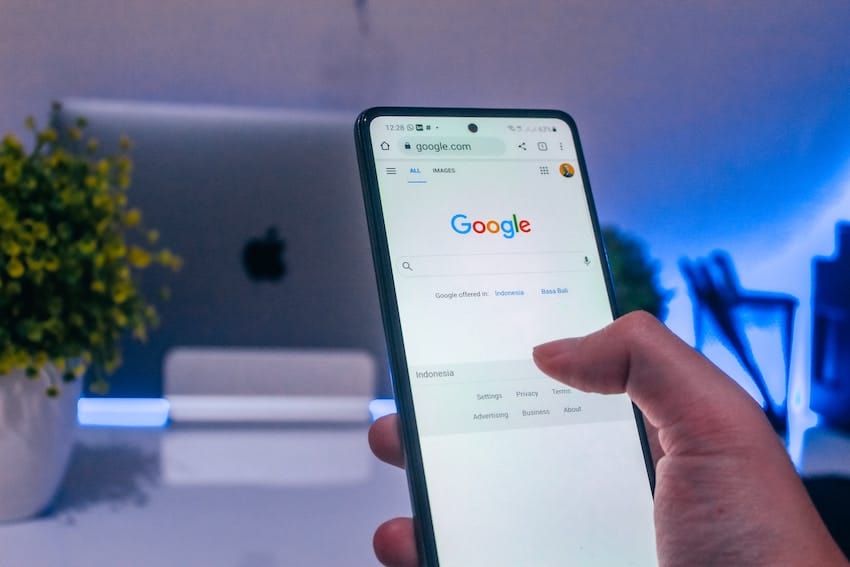 The newspaper El Economista reported Tuesday that proceedings in the case against Google México, including trial-like hearings, had begun.
The Cofece Pleno, as the autonomous agency's governing body is called, will hand down a final ruling within 120 business days of the conclusion of those proceedings.
The case against Google México
Cofece, which began investigating Google México in 2020, said last week that the company has allegedly committed "relative monopolistic practices" that are punishable in accordance with the Federal Economic Competition Law.
The monopolistic practices the company is accused of include tying or tied selling.
According to Investopedia, tied selling is "the illegal practice of a company providing a product or service on the condition that a customer purchases some other product or service."
Cofece also alleges that Google México may have illegally forced competitors out of the Mexican digital advertising market or "substantially" impeded their access to it.
Google México's view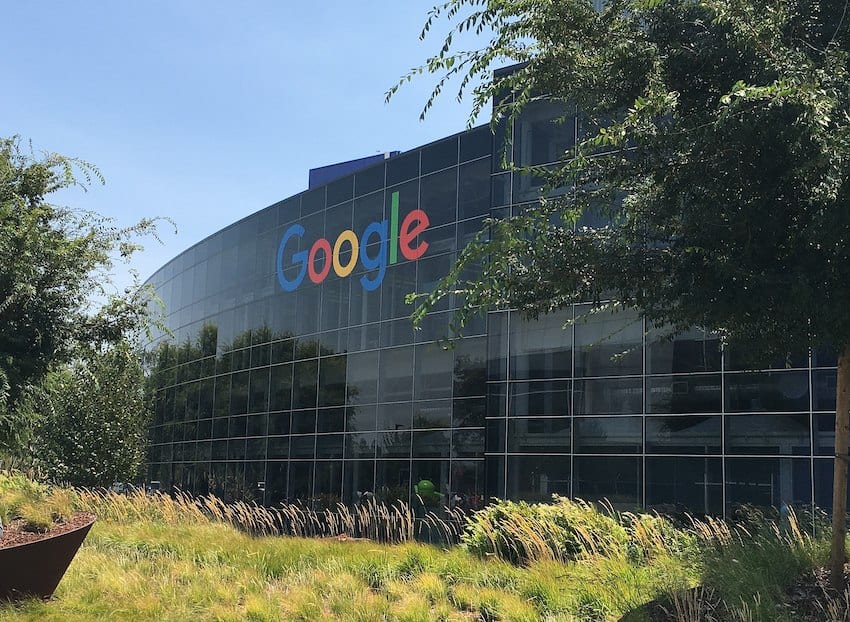 In response to an inquiry from El Economista about the antitrust case, a spokesperson for Google México said that the company "will continue working with Cofece to respond to its questions and share details about how our systems work."
The spokesperson also said that Google's "advertising tools" and those of "many competitors help websites and applications to fund their content and help companies of all sizes to reach their customers effectively."
The proceedings and possible punishment  
Cofece said that "the probable guilty party" will have the opportunity to "present evidence related to the accusations made against it" and make statements.
The commission is effectively functioning as prosecutor, jury and judge as its lawyers will present the case against Google México and the Cofece Pleno will determine whether the company is guilty of anti-competitive conduct and impose punishment if it deems it is.
"If it is proven that a relative monopolistic practice was carried out, the commission will order the correction or elimination of the illegal practice and the offenders could receive a fine of up to 8% of their annual income," the Cofece statement said.
Google México has not disclosed its earnings, but billions of dollars' worth of digital advertising are sold in Mexico annually.
Mexico's digital advertising market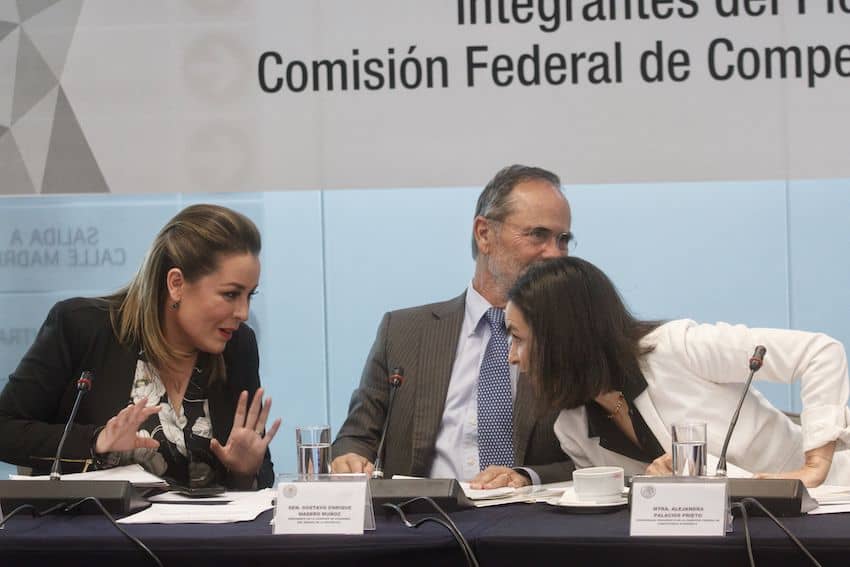 Professional services firm PwC estimated that the value of digital advertising in Mexico was US $2 billion in 2020, while the Competitive Intelligence Unit (CIU), a Mexico City-based consultancy, said Thursday that online advertising accounted for 56% of a 100-billion-peso (about US $5.8 billion at the current exchange rate) total advertising market in 2021.
Mexico's digital advertising market was thus worth 56 billion pesos, or about US $3.2 billion, in 2021.
CIU said that Meta (the parent company of Facebook, Instagram, Threads and WhatsApp) and Google (a subsidiary of Alphabet Inc.) had an 82.4% share of that market. Meta had a 46% share while Google had a 36.4% share.
The rest of the market was divided between a range of companies including Grupo Televisa, TV Azteca and Amazon as well as the Mexican government.
A 36.4% share of a $3.2 billion market is equivalent to about $1.16 billion, meaning that Google could be fined up to $92.8 million if found guilty of anti-competitive practices in Mexico.
Google's antitrust case in the United States
A court battle between the U.S. government and Google began in a district court in Washington in September.
The evidentiary phase of the trial, in which the U.S. government accused Google of using illegal tactics to dominate the online search market, concluded on Thursday.
The U.S. Justice Department "is seeking to prove that Google is a monopolist and illegally abused that monopoly power to favor its own bottom line," Reuters reported.
With reports from El Economista, La Jornada and Reuters 
Google faces allegations of anti-competitive practices in Mexico