With maximum sustained winds of almost 200 kilometers per hour, Hurricane Norma is bearing down on the southern tip of the Baja California peninsula.
Norma – now a Category 3 storm after reaching Category 4 status on Thursday – was 310 kilometers south of Cabo San Lucas, Baja California Sur (BCS), at 3 p.m. Mexico City time, according to a United States National Hurricane Center (NHC) advisory.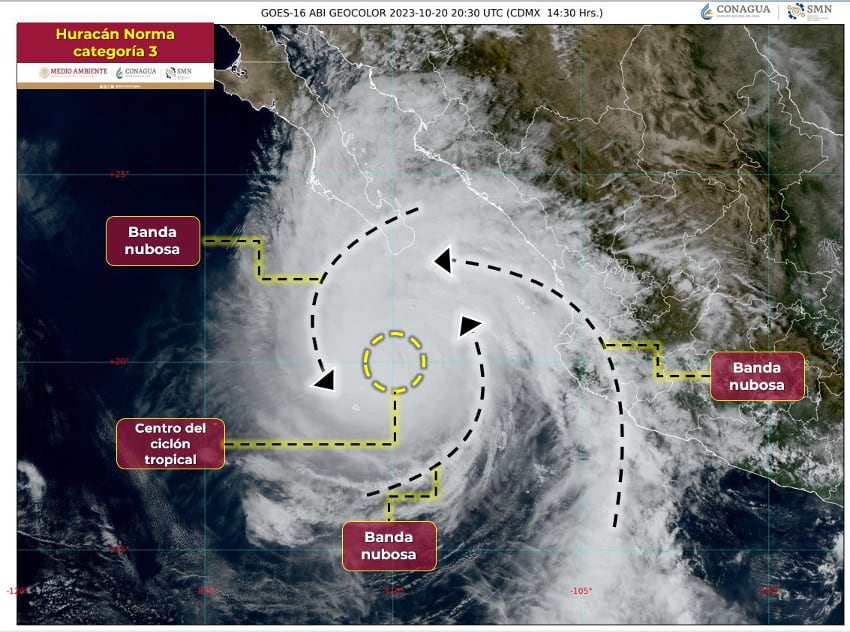 The NHC said that the hurricane had maximum sustained winds of 195 km/h and was moving north-northwest at 13 km/h.
"On the forecast track, Norma is expected to move over the southern portion of Baja California Sur within the hurricane warning area on Saturday," the Florida-based forecaster said.
"Norma is forecast to move toward the west coast of Mexico on Sunday and Sunday night and move inland within the tropical storm watch area on Monday."
A hurricane warning is in effect for Todos Santos on the southwest coast of BCS to Los Barriles on the southeast coast. A tropical storm warning is in effect north of Los Barriles to San Evaristo and north of Todos Santos to Santa Fe.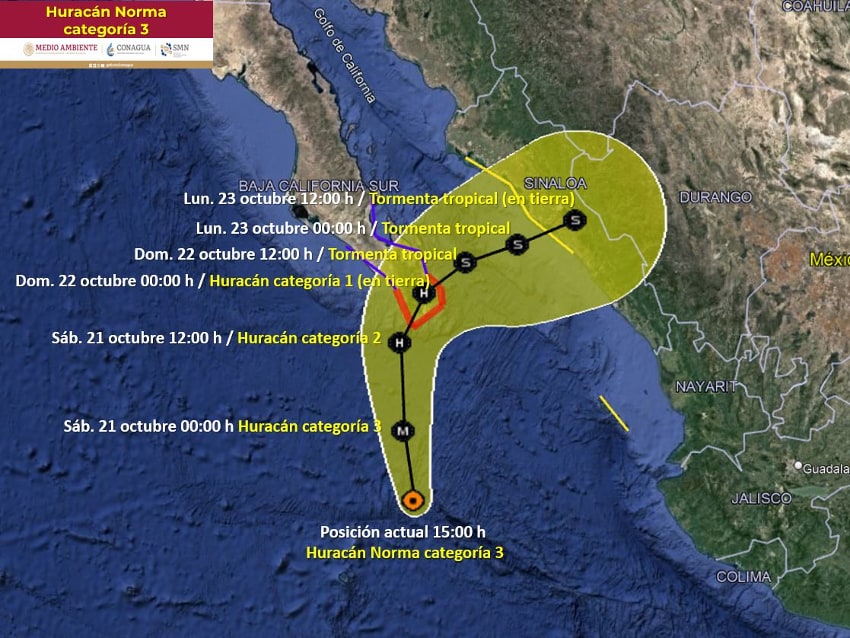 A tropical storm watch is in effect for Las Islas Marías off the coast of Nayarit and between Topolobampo, Sinaloa, and Bahía Tempehuaya in the same state.
In the hurricane warning area, "preparations to protect life and property should be
rushed to completion," the NHC said.
It said that "some gradual weakening is expected during the next day or so, but Norma is expected to be a hurricane when it moves near or over the southern portion of Baja California Sur."
"Weakening is forecast to continue through early next week," the NHC added.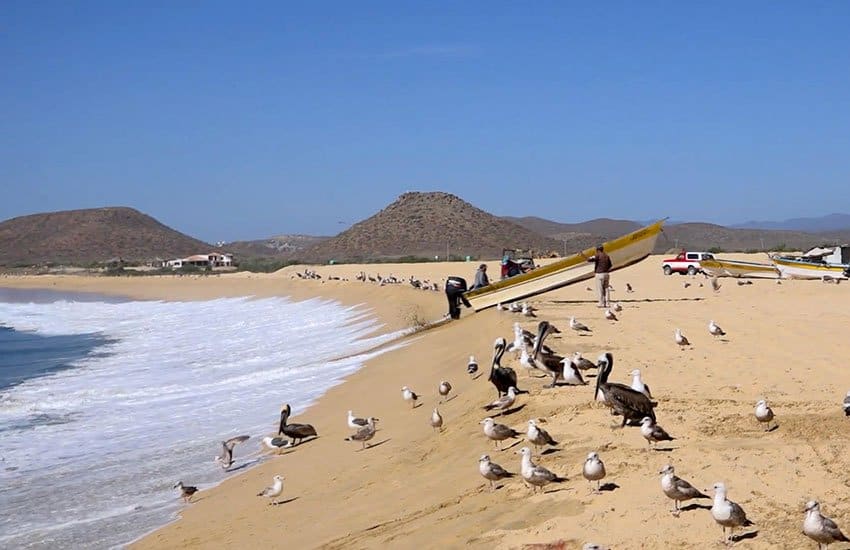 With regard to wind, the center said that hurricane conditions are expected within the hurricane warning area in BCS on Saturday, with tropical storm conditions to start Friday night.
The NHC said that Norma is likely to produce rainfall totals of 5-10 inches (12-25 cm) with local maximums of 15 inches (38 cm) across the far southern portion of BCS through Sunday and across parts of Sinaloa through Monday.
"These rains will likely produce flash and urban flooding, along with possible mudslides in areas of higher terrain," it said.
"A storm surge could produce coastal flooding in areas of onshore winds within the hurricane warning area. Near the coast, the surge will be accompanied by large and destructive waves," the NHC said.
It also said that "life-threatening surf and rip current conditions" were likely along the coast of western Mexico and the Baja California peninsula this weekend.
Beaches have already been closed in the municipality of Los Cabos, and sea navigation as well as port, tourism, sporting and fishing activities are "restricted," according to federal Civil Protection authorities.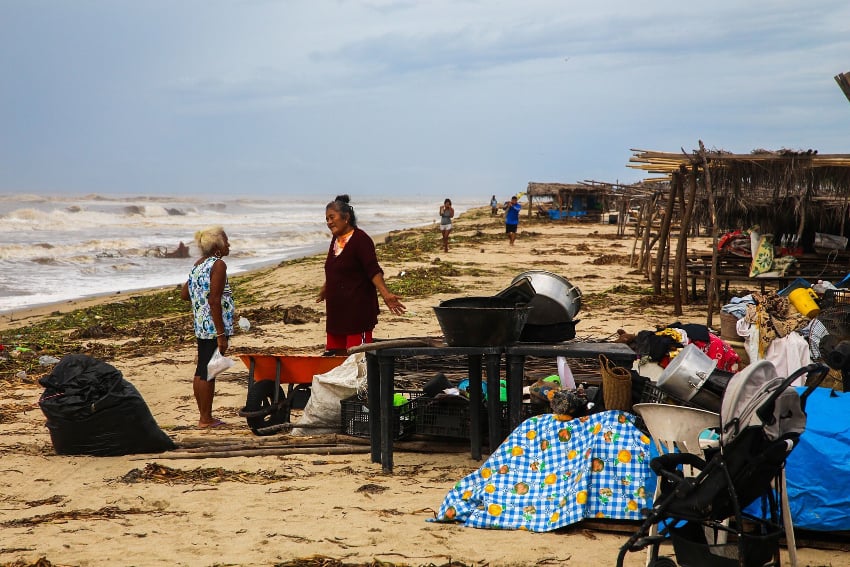 Authorities have set up numerous shelters in BCS, including in the municipalities of Los Cabos, La Paz and Comondú. Schools in Los Cabos were closed on Friday.
President López Obrador said earlier this week that the army had prepared an emergency plan ahead of Norma's expected arrival in BCS. He warned on Wednesday that the storm was heading directly for Los Cabos, one of Mexico's most popular tourism destinations.
Norma is the 14th named storm of the 2023 Pacific hurricane season. Its formation came after Hurricane Lidia made landfall as a Category 4 storm in Jalisco on Oct. 10. Tropical Storm Max touched down in Guerrero the previous day. Those two storms claimed at least three lives, toppled trees and damaged scores of homes.
Mexico News Daily 
Hurricane Norma downgraded to Category 3 on path to Baja California