Mexican director Michel Franco has returned to the big screen with his newly directed film "Memory," starring Jessica Chastain and Peter Sarsgaard. The movie has been screened at multiple film festivals across the globe, including the 2023 Morelia International Film Festival. 
"Memory" touches on the power of second chances, the vulnerability of the human condition and the unreliability of memory. The plot follows the life story of Sylvia, a social worker and recovering addict with a 13-year-old daughter. Her routine life drastically changes when she reconnects with Saul, a former classmate who follows Sylvia home after a high school reunion. 
Speaking to the outlet The Upcoming at the London Film Festival, Franco said "The core of this film is shedding a light on broken people, on people who are often ignored, that are not often looked at either in cinema or society." 
During their time at the Venice Film Festival, Jessica Chastain and director Michel Franco basked in the acclaim for their film "Memory." However, amidst the red carpets and press conferences, they harbored a hidden surprise.
Before the unveiling of "Memory" at Venice, Chastain and Franco wrapped up filming another project earlier in the summer in San Francisco. Titled "Dreams," this upcoming film stars Chastain, along with Isaac Hernandez, a Mexican ballet dancer and actor, and Rupert Friend, the British actor gaining prominence as a Wes Anderson regular.
Franco is known for films that are rich in their exploration of societal and generational issues. He has explored class and political inequality in "New Order" (2020), grief and apathy in "Sundown" (2021) and generational trauma and adulthood in "April's Daughter" (2017).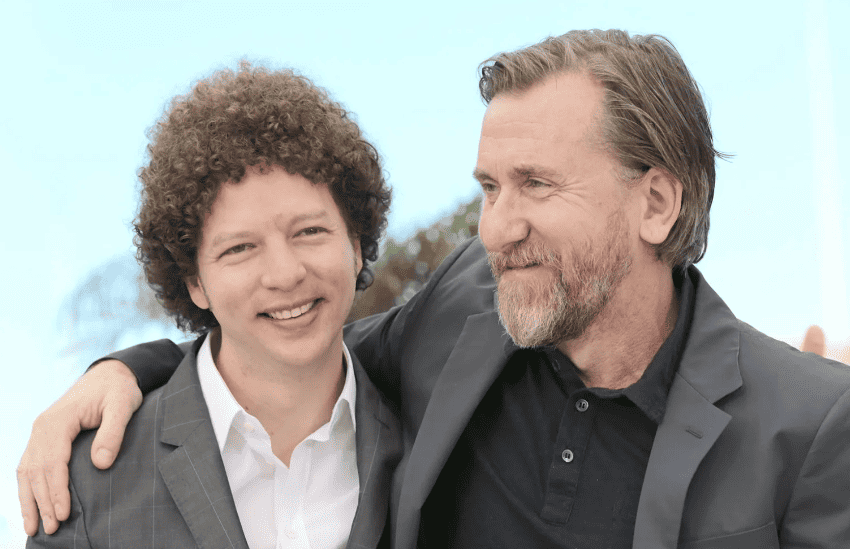 Franco was born in Mexico City in 1979 into a Jewish family. His attraction to cinema, which started when he was a teenager, led him to study Communication at the Universidad Iberoamericana. Because the university didn't offer film classes until the later years of the program, he took practical courses at the New York Film School. However, he has said that where he learned the most was by filming constantly, starting with copious amounts of short films. He would then screen as many of them as he could for his friends and family. In a 2016 interview with ADN Opinión, he mentioned the importance of trial and error and noticing how his short films were received by the people watching them.
One of these short films eventually received wide viewership: "Cuando sea grande" (2001), which was created for an anti-corruption campaign. Two years later, the short "Entre dos" received a prize at the Film Festival in Spain. 
As his career began to take off, Franco did what several filmmakers and directors have done: create his own production company. He founded Pop Films in 2005 to produce publicity and shorts; in 2010, however, the company switched its focus to full-length films, becoming Lucía Films. Aside from producing a number of his movies, the company has allowed Franco to collaborate professionally and creatively with other producers, including Mexican Gabriel Ripstein, Venezuelan Jorge Hernández Aldana and Lorenzo Vigas. 
Franco's films have not only been thoughtful and relevant pieces of art but also successful. In 2009, he sent the Cannes Film Festival a CD copy of his first movie, Daniel & Ana. The drama, which explores the consequences of forced pornography, was screened at the festival that same year. His second film, "Después de Lucía" (2012), won the Un Certain Regard prize at the same festival.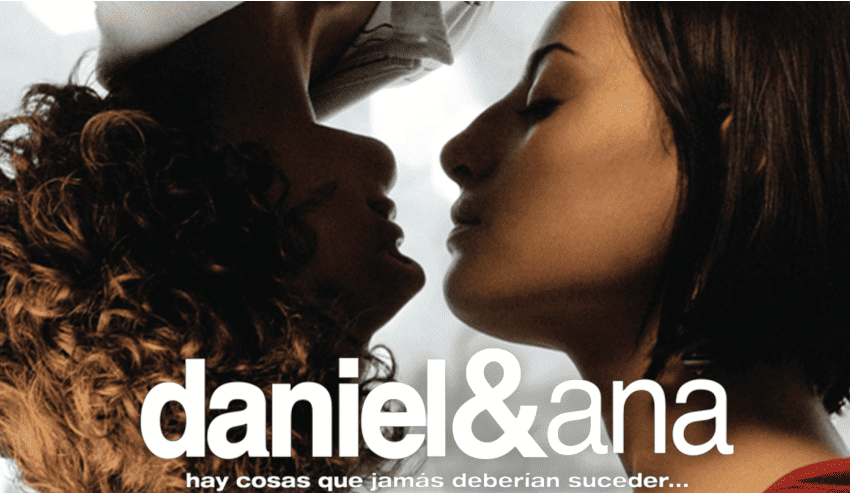 It was at this 2012 festival that things took a turn for the filmmaker. After receiving the prize, actor Tim Roth approached Franco to collaborate. This was a dream come true for Franco, who has admitted to having black and white "Reservoir Dogs" posters in his house, a movie in which Roth starred in. 
This partnership became a reality as Roth went on to star in Michel's fourth film, "El Último Paciente." Roth also starred in Franco's 2015 drama "Chronic," as well as 2021's "Sundown," which won Best Screenplay at Cannes. 
Over the years, Franco has told interviewers that by making movies, he tries to communicate interesting and powerful ideas that are universally relevant in ways that can entertain audiences and leave a mark. At 44 and with his films seeing constant international growth for the last ten years, it's safe to say he has done more than achieve this goal. The auteur once said about filmmaking to ABC del Este, "If you do movies for the wrong reasons, you probably will not be successful." 
Its unconventionality most marks Franco's style of filmmaking. His scripts are peculiar and painful, displaying a complexity delivered without explanatory dialogue. The scenes in which these scripts unfold focus on either sound, image, performance, or music, as opposed to mixing them all at once. "Less is more" seems to reign in Franco's universe, giving his signature mark a raw and austere quality. 
This unconventionality keeps Franco's work just outside the Hollywood bubble, where films have considerably bigger budgets and much wider distribution. While touring "Memory" in Venice this September, he told Agence France-Presse that while he recognized big leagues of acting to be in New York and Los Angeles, he would never work in Hollywood. 
"I would never work for a studio where I don't have a final cut of my film," said the director, who is known to write, direct and produce all of his movies. 
Although he's not quite following in the footsteps of fellow Mexican filmmakers who've earned international fame, with actors like Chastain, Sarsgaard and Roth by his side, Franco seems to be breaking into the big leagues on his own terms. 
"Memory" earned Peter Sarsgaard the Volpi Cup for Best Actor and Franco a nomination for the Golden Lion prize at the Venice International Festival. The film does not yet have a release date in Mexican theaters, but it will undoubtedly be worth watching. 
Montserrat Castro Gómez is a freelance writer and translator from Querétaro, México.