Danish toymaker Lego will expand its plant in Monterrey, Nuevo León, to accommodate more packing and warehousing capacity with an investment of over US $200 million.
The expansion is designed to position the company for continued growth in the Americas, the company's press release said.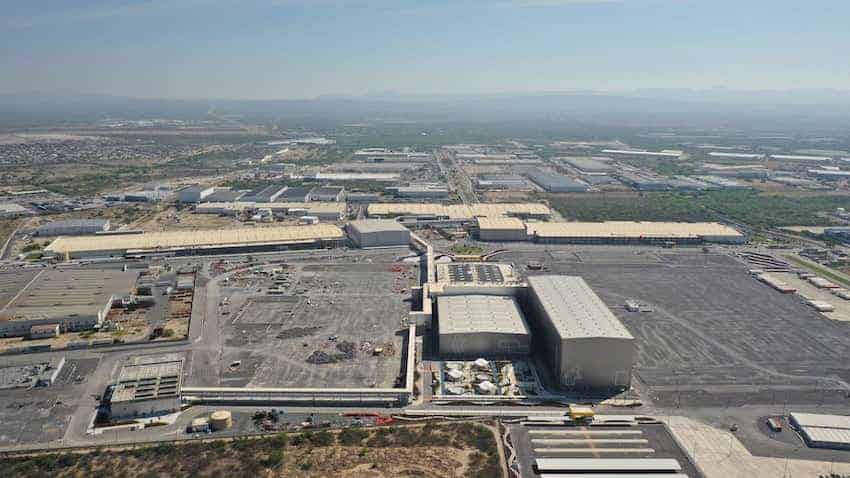 "Our continued investment is part of the company's strategy to locate production facilities close to our major markets, allowing us to respond to shifts in local demand, shorten the supply chain and reduce our environmental impact," said Carsten Rasmussen, Chief Operating Officer at the Lego Group.  
The expansion of Lego's largest manufacturing facility worldwide will include a new packing building and a warehouse extension, among other facilities. It will add a total of 59,000 square meters of operational area to the current site.
Lego reports that the plant, which is located in the Monterrey metro area municipality of Ciénega de Flores, currently employs 5,000 people and an additional 900 more are expected to be added over the course of the expansion, the company said.
This new expansion follows one that began in August 2022. Lego's press release explained that the new expansion is designed to support the group's sustainability goals and reduce carbon emissions by 37% by 2032. In addition to solar panels, the company recently installed a water treatment plant to reduce water consumption and to support Nuevo León's ongoing issues with severe drought. The plant plans to reuse a total of 6,500 cubic meters of water each month by February 2024.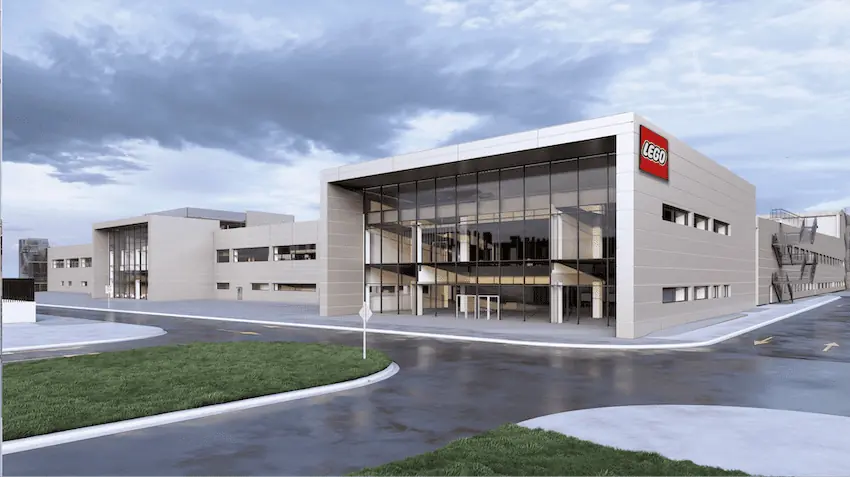 "Fifteen years after opening, we continue to invest in our facilities in Monterrey – and in turn, are able to bring in even more incredibly skilled colleagues thanks to a strong labor market and talent pool," said Nancy Sánchez, General Manager of the Monterrey Lego factory and Senior Vice President at the Lego Group. 
The Monterrey factory is one of three Lego factories handling all manufacturing and packaging tasks, from molding Lego bricks to decorating and packaging Lego sets. 
With reports from Reuters, El Financiero and WebWire