Elon Musk on Wednesday confirmed that Tesla is preparing to build a new factory in Nuevo León, but indicated that he was hesitant to "go full tilt" on the project due to current global economic conditions and uncertainty.
The Tesla CEO announced in March that the electric vehicle manufacturer would build a new "gigafactory" in Santa Catarina, a municipality just west of Monterrey that borders Coahuila.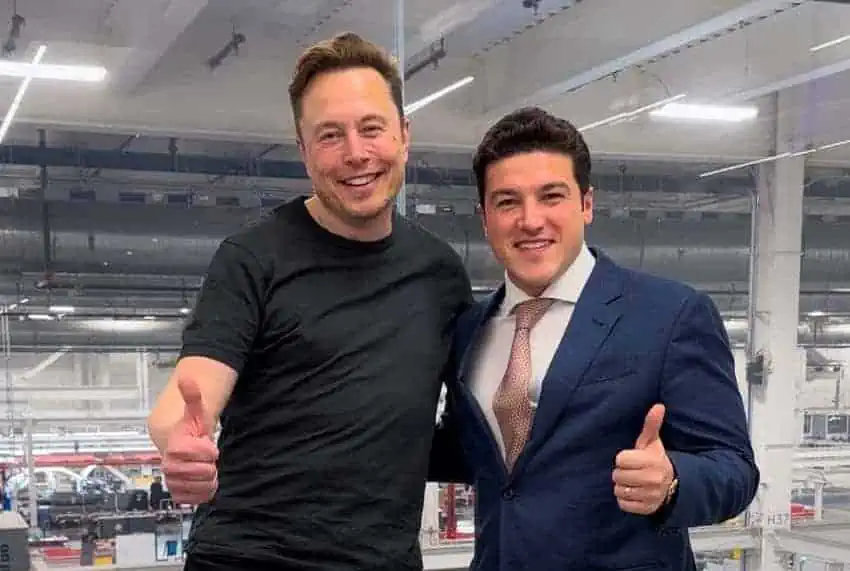 During a call with reporters and analysts on Wednesday night, Musk said that Tesla is "laying the groundwork" in Mexico to begin construction "and do the long lead items."
"But I think we want to just get a sense for what the global economy is like before we go full tilt," he said. Musk explained that he was worried about the impact of high interest rates on car buyers.
"I don't want to be going at top speed into uncertainty," he said. "… I am scarred by 2009 when General Motors and Chrysler went bankrupt."
Despite those remarks, Musk said that construction of the initial phase of the plant will begin in early 2024.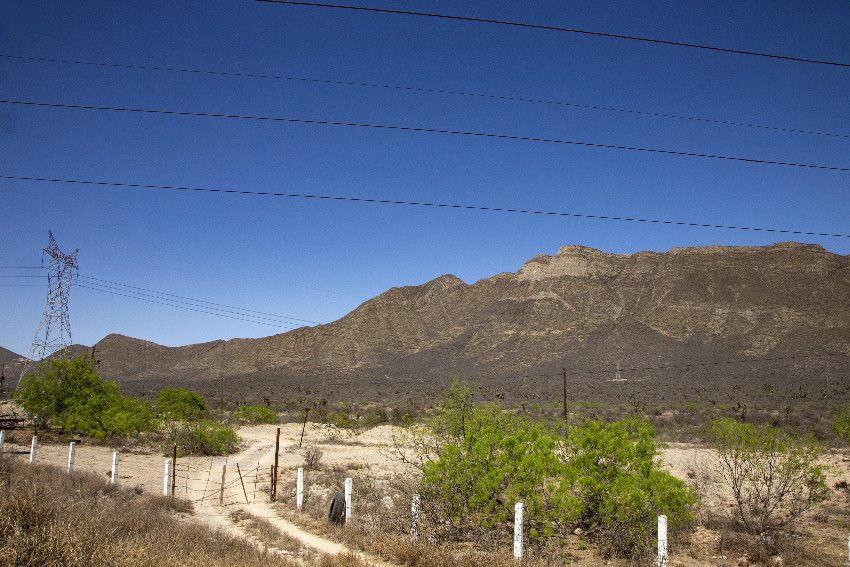 Nuevo León Governor Samuel García said last month that Tesla and its suppliers will invest US $15 billion in the northern state, with about $10 billion of that amount expected to go to the electric vehicle-producing gigafactory.
However, Tesla – which reported lower-than-expected revenue of $23.35 billion in the third quarter of the year – has not yet revealed how much it intends to invest in the plant.
Musk's confirmation that the Santa Catarina plant is going ahead came after some media outlets reported that the project would be canceled.
Rohan Patel, Tesla's head of policy, said on the X social media site earlier this month that he had seen many articles that "incorrectly and randomly" comment on "our Mexico plans."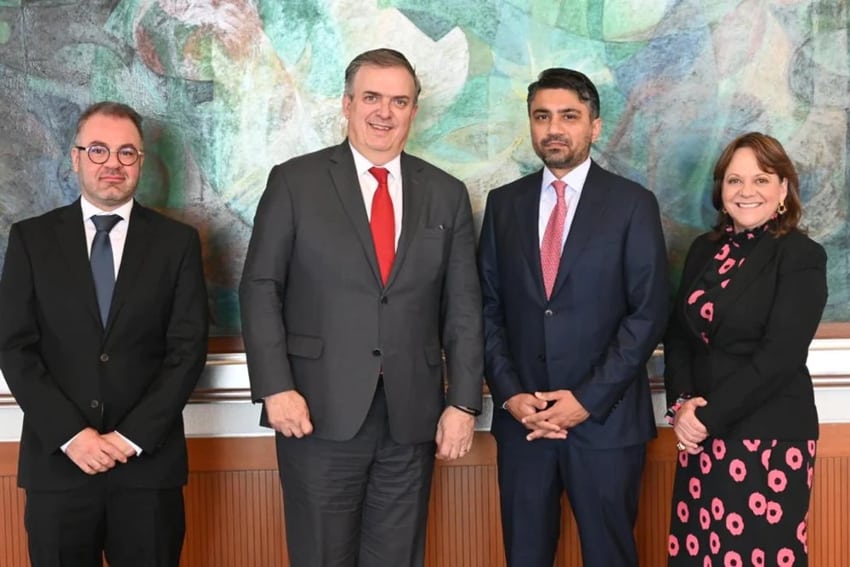 "We will continue to make progress with the local, state and federal governments and we are very appreciative of their efforts to enable the permits and sustainable infrastructure necessary," he wrote.
Governor García said earlier this month that his government had received a letter from Tesla asking it to commence infrastructure projects that will complement its gigafactory. He said that the government was awaiting approval to begin work on a rail link to the Tesla site in Santa Catarina, the expansion of four highways and a water treatment plant. The total outlay on the projects will be 2.5 billion pesos (US $136.7 million), García said last week.
Nuevo León Economy Minister Iván Rivas said Wednesday that the highway work began this week. He also said that Nuevo León officials spoke to Musk on Tuesday and the Tesla CEO confirmed that preparations were underway for the commencement of the construction of the gigafactory early next year.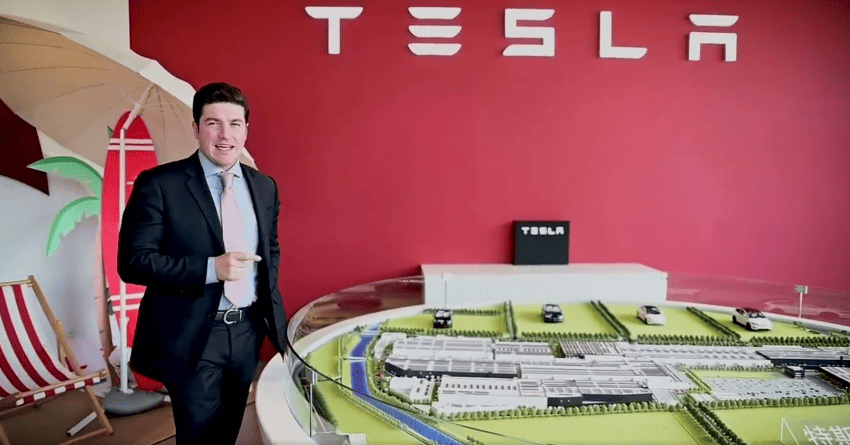 "Tesla is a very important project for us. We are making good progress. … We're working on everything that has to do with the infrastructure … so that when they start building they already have the necessary infrastructure ready," Rivas said.
Forbes México reported in early September that Tesla hadn't obtained any of the permits it needs to build and operate its Mexico gigafactory, but García subsequently said that the relevant state permits had been issued.
In a video message filmed at the Tesla gigafactory in Shanghai on Wednesday, the governor said that that federal permits have also been issued, although the federal government hasn't confirmed that.
"[I'm] very happy because the federal and state permits have already been delivered to the company, so the state of Nuevo León will begin this week with the expansion of lanes on the highways. … We're also starting to call for bids on the water treatment plant because [the gigafactory] is a plant that will only use treated water," he said.
García also said that the Nuevo León plant will be Tesla's largest gigafactory and the biggest auto plant in the world.
"More than haste, we want this record of [having] the largest in the world," he said, adding that it appeared likely that Tesla will produce a new "economic model" electric vehicle at its Mexico gigafactory.
During a trip to Japan and China, García announced that Japanese motorcycle maker Kawasaki and Chinese construction company LGMG would build plants in Nuevo León, while Chinese solar panels manufacturer Trina Solar is also "interested" in investing in the state.
The governor touts Nuevo León as Mexico's leading destination for nearshoring, and predicted in Tokyo late last week that the state will this year capture 76% of all foreign investment from companies relocating here to take advantage of a range of benefits including the country's proximity to the United States.
With reports from Bloomberg, Reuters, The Wall Street Journal, San Antonio Express-News and Milenio
Musk confirms Tesla plant in Mexico, but not ready to go 'full tilt'