Have authorities drastically underreported deaths from Hurricane Otis?
An Acapulco-based news agency director believes so, asserting that the real death toll is about seven times higher than that reported to date by the federal government.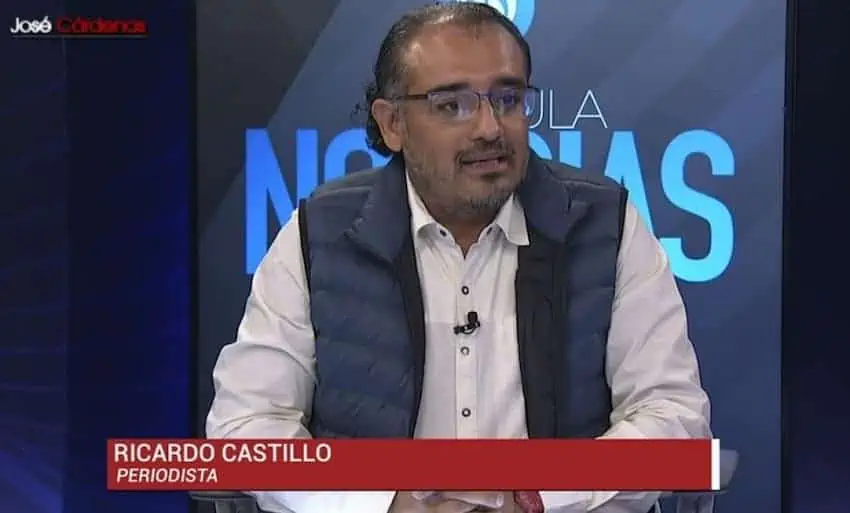 Almost three weeks after Otis made landfall on the Guerrero coast as a Category 5 storm and devastated Acapulco, the government's official death toll is 48.
Citing information provided by funeral parlors in Acapulco, Ricardo Castillo says that the powerful hurricane claimed the lives of at least 350 people.
"There must be at least 350 deceased persons [counting] those whose bodies were recovered by their families, by their loved ones," the journalist and director of the Quadratín news agency in Guerrero said in an interview with Grupo Fórmula.
"In addition, there are a lot of people missing," Castillo said before declaring that the official death toll doesn't "correspond with reality."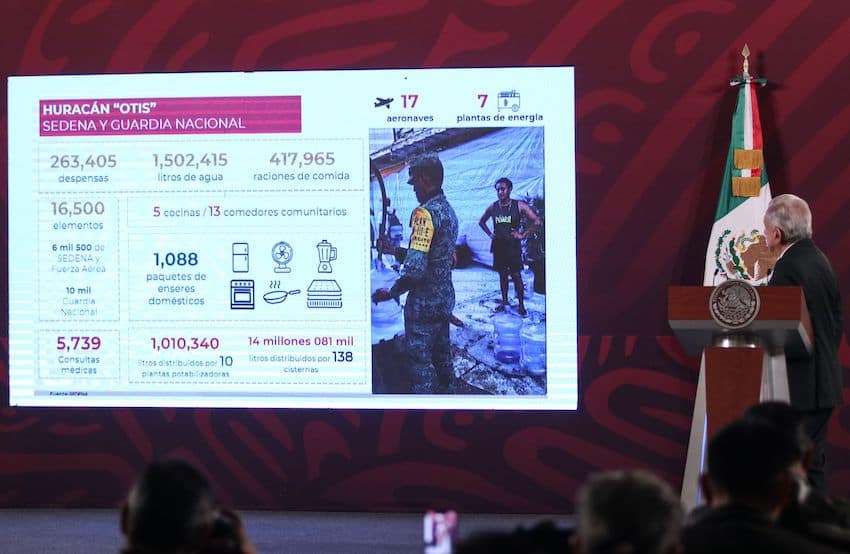 As many as 120 people who were on boats off the Guerrero coast when Otis arrived were dead or missing, an Acapulco business leader said in late October.
After noting that federal authorities haven't published an official list with the names of those who died or disappeared when the hurricane hurtled across the Pacific and slammed into Guerrero in the early hours of Oct. 25, Castillo remarked:
"We're convinced that the official death figure announced by the president of the republic is far too low … [given] the magnitude of the tragedy."
Castillo, whose own home was damaged, also said that people are dying due to the lack of available medical care in Acapulco in the wake of Otis, which caused widespread damage to buildings in the resort city, including hospitals.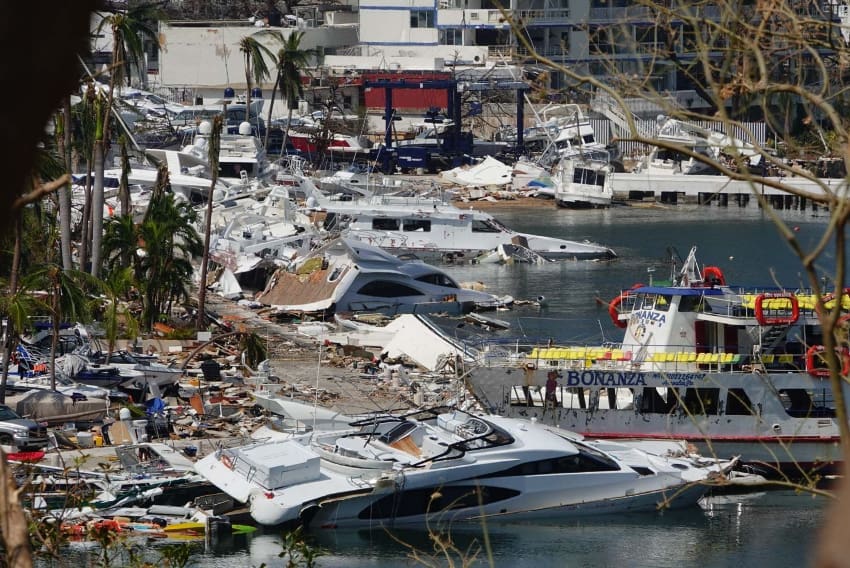 In another interview with MVS Noticias, he repeated his assertion that Otis killed at least 350 people.
Among other people who have questioned the government's hurricane death toll is Ramiro Solorio, an Acapulco politician and leader of a group of residents who protested the government's response to the disaster.
"The government wants to minimize the tragedy and hide the number of deaths, missing people and victims," he said earlier this month.
At his morning press conference on Tuesday, President López Obrador rejected the assertion that 350 people were killed when Otis came ashore in Acapulco.
"Ricardo Castillo Díaz is the director of the Quadratín news agency in Guerrero, he was the one who provided the story," he said before asserting that he had no proof for his claim.
"… Goebbels, the propagandist of Hitler, used to say: 'repeat a lie often enough and it becomes the truth,'" López Obrador said, adding that if he didn't hold a press conference every morning to set the record straight, the government's adversaries "would have already overthrown us."
With reports from Quadratín