Two Asian companies are set to make large investments in the northern border state of Nuevo León, according to Governor Samuel García.
Japanese motorcycle maker Kawasaki will invest US $200 million in a plant in the municipality of Salinas Victoria, while Chinese solar panels manufacturer Trina Solar is "interested" in making an investment of as much as $1 billion in the state, García said during visits to Tokyo and Beijing.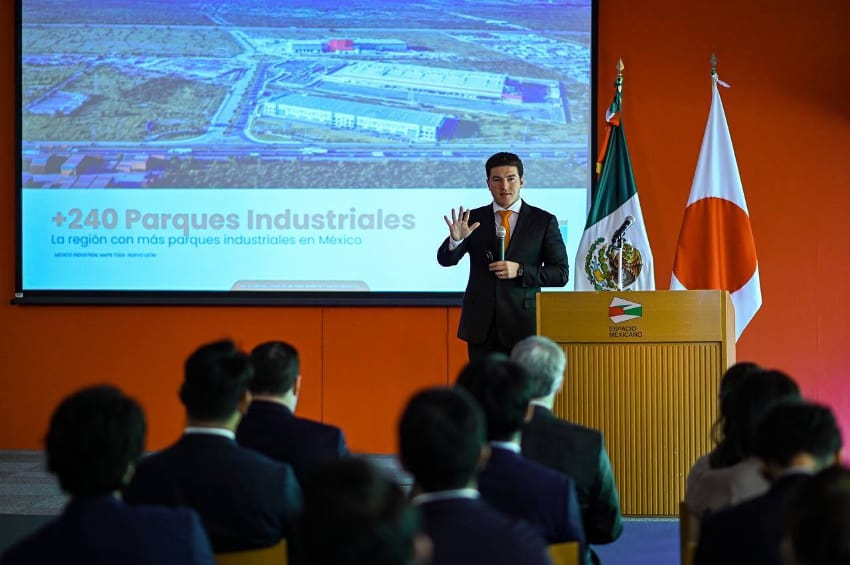 In a video message posted to the X social media site on Friday, the Citizens Movement (MC) party governor said that Kawasaki executives informed him and Salinas Victoria Mayor Raúl Cantú de la Garza that the company's Nuevo León factory will be "the largest of its range."
Speaking alongside Cantú and two executives, García said he couldn't provide details about what Kawasaki will make in Nuevo León, but asserted that the plant it intends to build will be "very impressive."
He also said Kawasaki will manufacture products in Mexico "for the local market and for export."
García added that he spoke to the company's executives about the tax incentives the federal government announced last week as it seeks to boost investment in Mexico.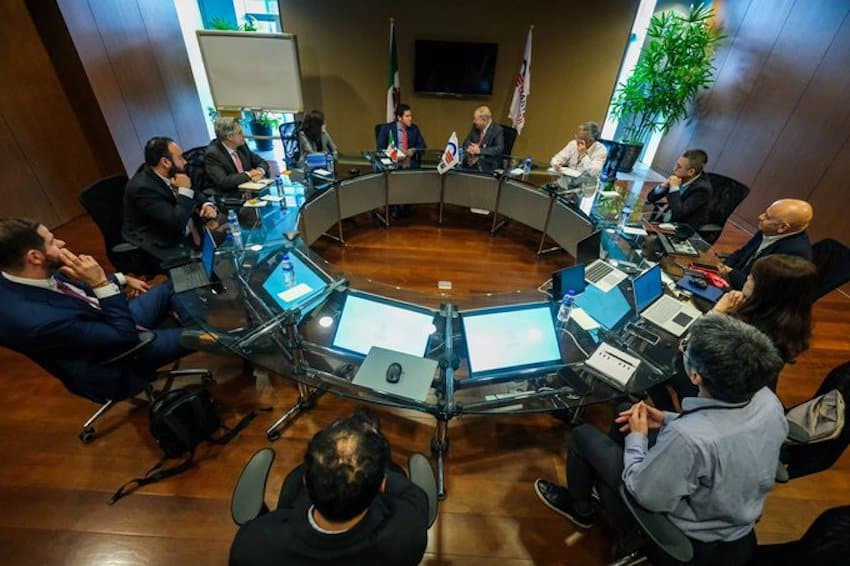 In a written message posted above the video, the governor said that Kawasaki's $200 million investment will generate 1,100 new jobs.
From Tokyo, García – probably Mexico's most social media-savvy governor – traveled northeast to Beijing. In a press release published on Monday, the Nuevo León government said that he had met with Trina Solar executives in the Chinese capital.
On his way to that meeting, the governor said in a video posted to Instagram that Trina wants to build a factory to supply the North American market and is "interested" in Nuevo León.
"It's a large investment of $700 million to $1 billion," he said without mentioning any proposed site for the new plant.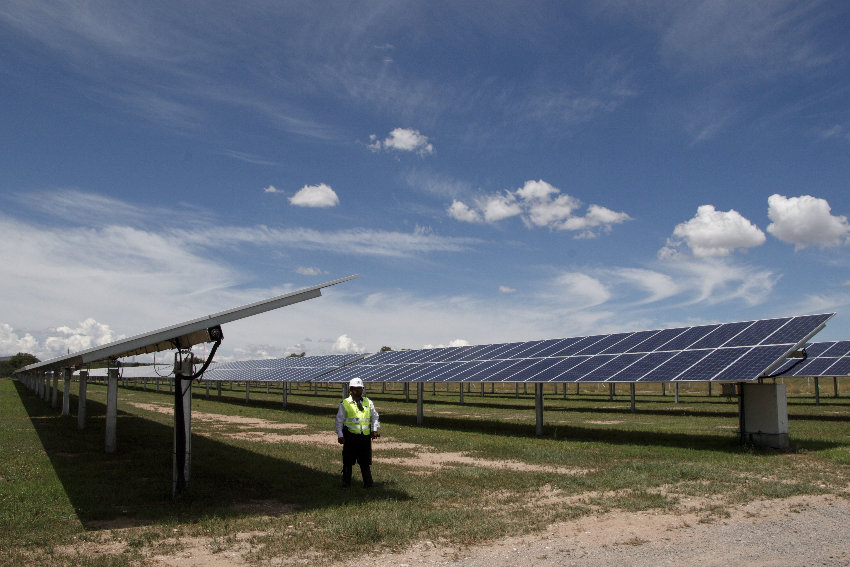 García said that Mexico's potential to benefit from Chinese investment is "very interesting" and asserted that "everyone is interested in in Nuevo León, and if not in Nuevo León in Jalisco."
"That means we're doing things well in economic matters," he said. Jalisco's governor, Enrique Alfaro, is also a member of the Citizens Movement (MC) party.
García didn't say when Kawasaki and Trina Solar planned to commence their respective projects in Nuevo León.
The governor, a former MC senator who is considering a presidential run in 2024, has been a strong advocate for foreign investment in Nuevo León, making several international trips to sell the state to potential investors.
Among the companies that have announced their intention to invest in Nuevo León since García became governor in late 2021 are United States electric vehicle manufacturer Tesla, Taiwanese electronics manufacturer Quanta Computer and South Korean automaker Kia Motors.
In Tokyo on Friday, the 35-year-old leader also met with Nissan executives, while in Beijing on Monday, he made a presentation to over 40 large and medium-sized Chinese companies, according to Nuevo León government statements. He emphasized Nuevo León's proximity to the United States and the high educational standards in the state as among the factors that make it an attractive place to invest.
"Nuevo León alone is the champion of champions. We've attracted 76% of Mexican nearshoring [investment]," García said in Tokyo.
"… This is what we came to tell the world. … This number is growing exponentially, last year we had 60% [of investment], we're going to finish this year with 76% and in 2024 we'll probably have 80% of nearshoring [investment] in Nuevo León," he said.
Mexico News Daily